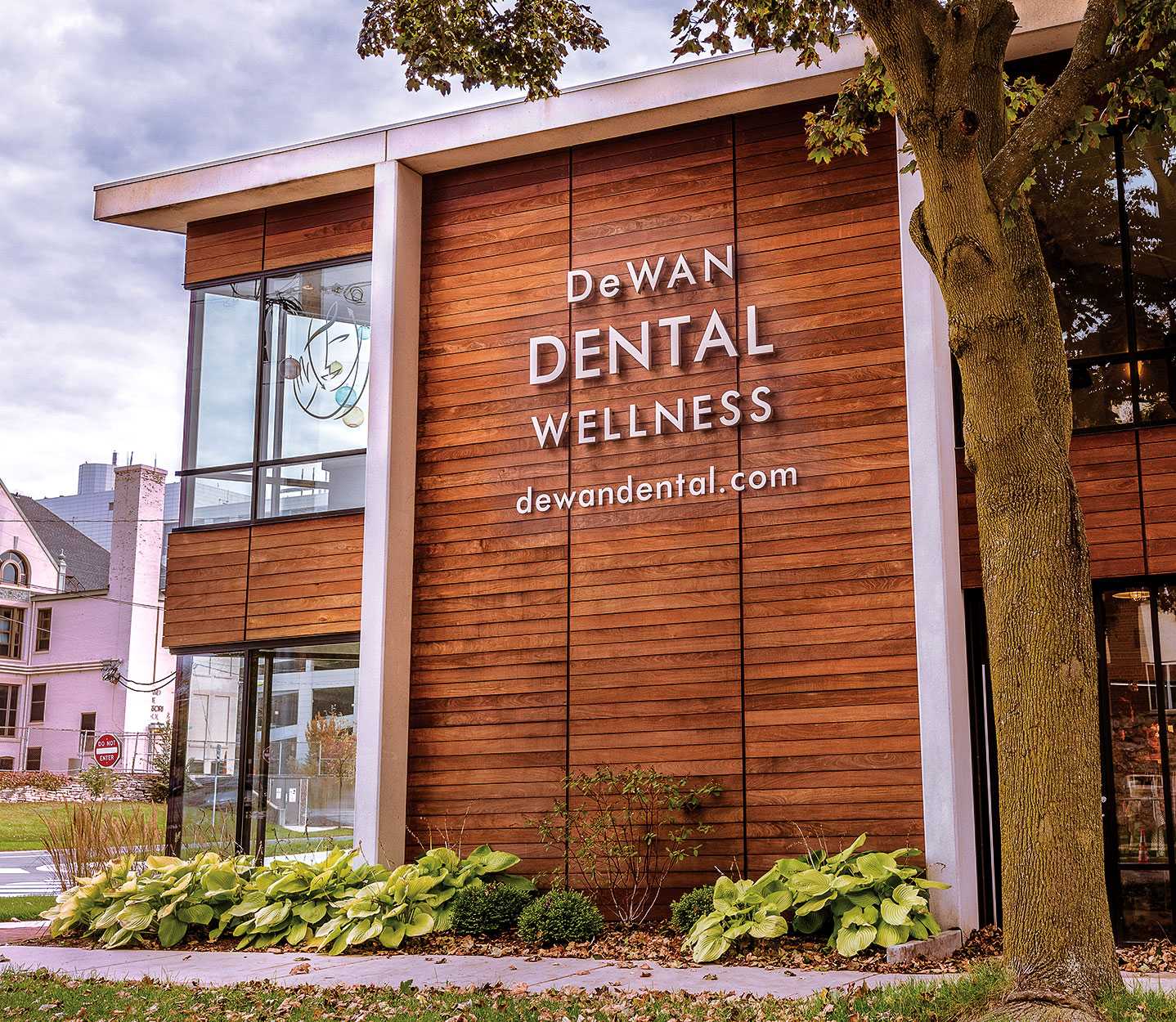 Appointments
For an appointment please call or fill out our online form below. We are welcoming both new and existing patients!
Hours
Monday & Tuesday:9AM to 6PM
Wednesday & Thursday:7AM to 4PM
Friday, Saturday & Sunday:Closed
Whole body wellness begins with your smile.
DeWan Dental Wellness is an East Side Milwaukee dentist office that has been serving the Greenwich Village and Murray Hill communities and beyond since 1991. We provide state-of-the-art dental services in a warm, peaceful setting. Your overall well-being is always our goal, and we are committed to ensuring you receive first-class dental care to protect your smile for a lifetime.
DeWan Dental Wellness is here for you whether you need an emergency appointment, or want a customized dental plan to accommodate your whole family. Our goal is to give you the naturally beautiful, confident smile you deserve.
To get started, request an appointment, call us at 414-962-5915, or stop in to meet our professional wellness team and get acquainted with our facility today.